Need a quick,
high-quality translation?
Follow a few simple steps, upload your documents,
get a quote and start your project
Devnagri AI Private Limited.
Give us a call or drop by anytime, we endeavour to answer all enquiries within 24 hours on business days.
We are open from 9am — 7pm week days.
Need translation immediately? Order directly from our order form →
Get started with us today
See why customers
love Devnagri
We trusted and Devnagri delivered. Gone are the days when we had to struggle for getting perfect translations as Devnagri with its AI power sanctions an impeccable series of translations.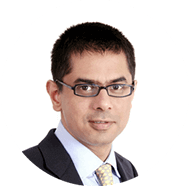 Ankush Malhotra
Devnagri has finally made it possible for my business to reach the audience of my desire. Moreover, their delivery is a work of out of the box innovation.
Shweta
The AI technology used by Devnagri simply amazes me. We are definitely going with this convenient platform for translations which just delivers the work at the said time.
Riya Sharma